Books.
In August 2022, Micke Bayart´s new book "ABBA in Deutschland. 1973-1983",  which summarizes the group´s career in both West- and East Germany, was being published.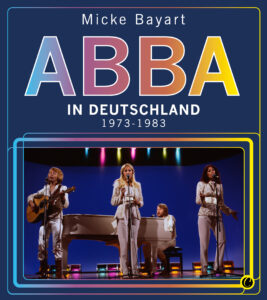 "Abba By Micke" was being published in 2011 and takes you down memory lane by becoming part of the author´s personal meetings with Abba.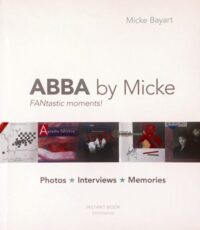 "Abba by Calvero" is a book that Micke Bayart wrote for Abba-The Museum as part of an fine-art exhibition with pictures of the group by Swedish photographer Torbjörn Calvero.